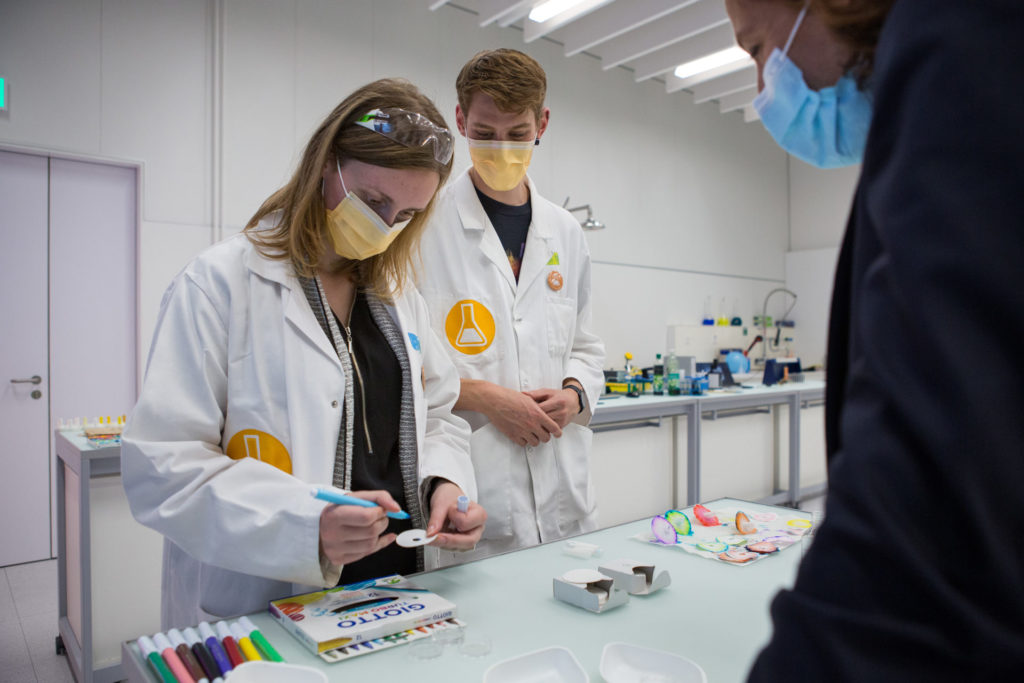 Photo: C.Dasilva
Wednesday, 9 november
As in every edition, youth are honored on Wednesday. An informal meeting is planned during the day between pupils and the speakers of the Colloquium, encouraging a privileged interaction. This year, this meeting will take place in the morning at the Faculty of Science of the University of Geneva, and will be followed, after a break, by visits to the Scopes: public laboratories of the UNIGE.
This meeting is only for pupils from 14 to 20 years old and requires registration.
Detailed program will be available later upon registration.