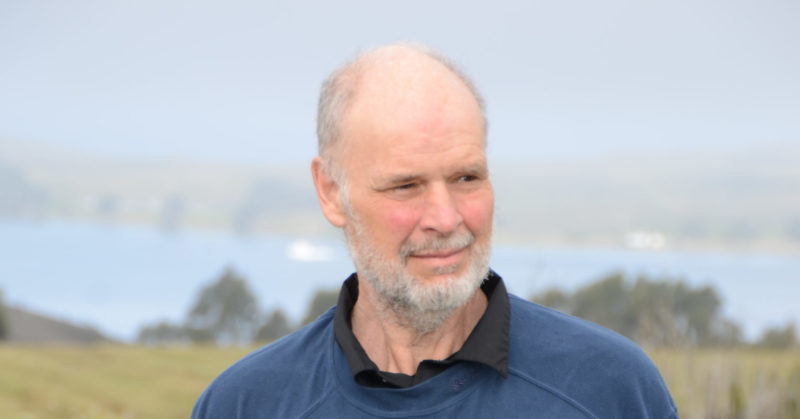 VAUGHAN JONES
(1952 – 2020)
Vaughan Jones should have given the closing lecture at the Wright Colloquium on Friday, November 6.
He passed away on Sunday, September 6, 2020
Vaughan Jones was born in Gisborne, New Zealand, on December 31, 1952. After studies in Auckland, he joined the University of Geneva first in the physics Section (1974-1976), and then in the mathematics Section (1976-1980). He went on to hold positions as a professor at a number of universities in the United States (Los Angeles, Philadelphia, Berkeley and Vanderbilt)as well as at the University of Auckland in New-Zealand.
His mathematical work had a profound impact on a number of fields, including topology, functional analysis and mathematical physics. In 1984 he discovered a remarkable connection between von Neumann algebras and knot theory. His mathematical discoveries were recognised by the award of a Fields Medal in 1990.
Throughout his career, Vaughan Jones maintained a strong attachment to Switzerland. He was a regular visitor to Geneva, where his seminars, informal discussions, his enthusiasm, generosity and great sense of humour made a profound impact on so many.