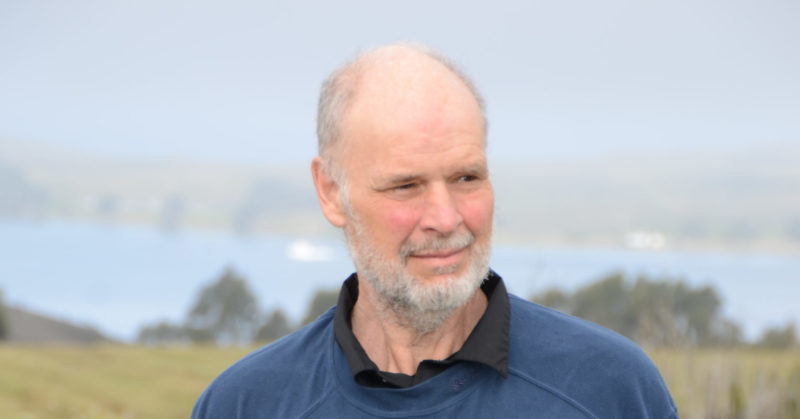 Vaughan Jones
Professor at Vanderbilt University at Nashville Fields medal in 1990 (obtained for research conducted at UNIGE)
It seems that we humans know how to estimate up to seven objects without counting them. Seven is not a large number. Yet, this has not prevented us from inventing all the following ones, up to infinity and even beyond. Zero and the decimal system have appeared fairly recently, but this notation, along with algebra in particular, has led to a spectacular development in mathematics, whose current flagships include the famed «last theorem of Fermat» and «Riemann's hypothesis». More subtle than numbers, knots are also much younger. One of the difficulties of studying knots is to find a good notation system. But the advanced state of the rest of mathematics and physics has already propelled it into the field of quantum physics. This link is so new that we do not yet know what questions to ask, but we are waiting for problems that rival those of Fermat and Riemann to emerge. One of the most appealing is undoubtedly the intriguing «Kashaev's volume conjecture».
Before the lectures, from 17:30, the University's public science labs, Scienscope, offer activities.
6 November 2020 - 18:30
Venue : Auditoire Piaget, Uni Dufour 24 rue Général-Dufour, 1204 Genève
Info : Simultaneous translation to French and English
- Lecture live streamed on this page.