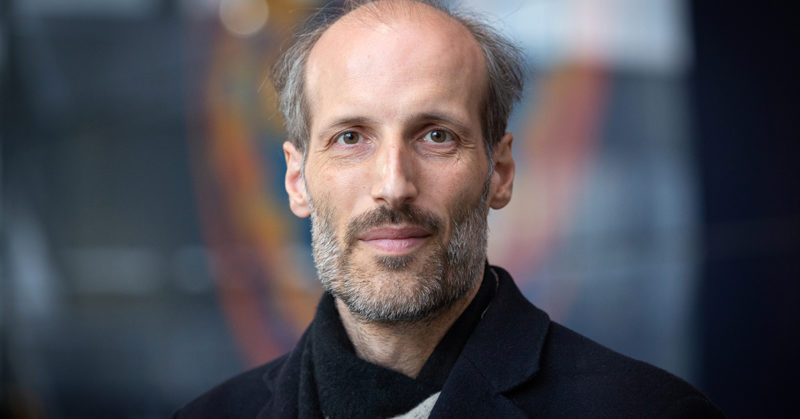 Martin Hairer
Professor of mathematics at Imperial College London Fields Medal in 2014 (obtained for research conducted at UNIGE)
The tiny world of particles and atoms and the gigantic world of the entire universe are separated by about forty different scales of size. As we move from one to the other, the laws of nature can sometimes behave in drastically different ways, sometimes obeying quantum physics, general relativity, or Newton's classical mechanics, not to mention other intermediate theories. Understanding the transformations that take place from one scale to another is one of the great classical questions in mathematics and theoretical physics. The aim of this talk is to explore how these questions still inform and motivate interesting problems in probability theory and why so-called toy models, despite their superficially playful character, can sometimes lead to certain quantitative predictions.
Before the lectures, from 17:30, the University's public science labs, Scienscope, offer activities.
4 November 2020 - 18:30
Venue : Auditoire Piaget, Uni Dufour 24 rue Général-Dufour, 1204 Genève
Info : Simultaneous translation to French and English
- Lecture live streamed on this page.
Free entrance, on registration